Light is a vector projecting a line
"Unlike any other sculptural medium light is constantly in motion, traveling in straight lines."
'Light is a vector' is an ongoing research into the way we perceive light. The reason we understand spaciousness is thanks to the way light behaves in an environment, we recognize for example a flat or a curved shape because of the shadow on its surface. We are all accustomed to the physical laws light beams follow to define our surroundings. But when you see a rainbow in the sky or a mirage on the sea these phenomenon's feel unreal, because we can't comprehend which rules to apply. By manipulating the way light behaves we can create intangible shapes that deceive our understanding of space and new images emerge.
The emitting sculpture 'Light is a vector projecting a line' challenges our understanding of light. From every angle and for every viewer the appearance of the sculpture changes. Faced head on we capture a geometrical pattern that stretches toward our personal black hole. But when seen from an angle, the shapes depths distort and merge into each other. You constitute the image you look at by looking at it.
.
This project was developed as part of the Dutch Invertuals exhibition 'COHESION'.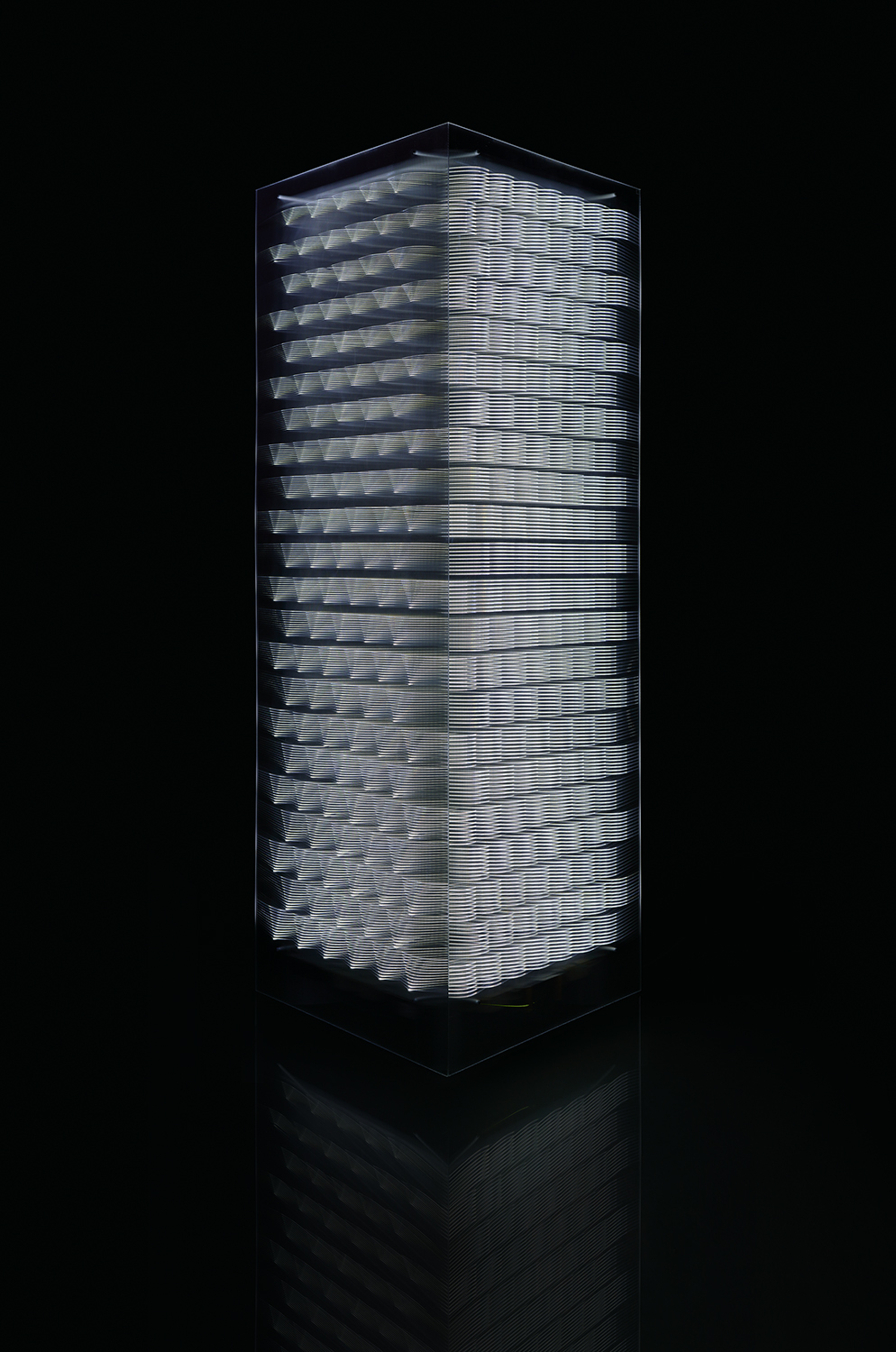 photography: Pim Top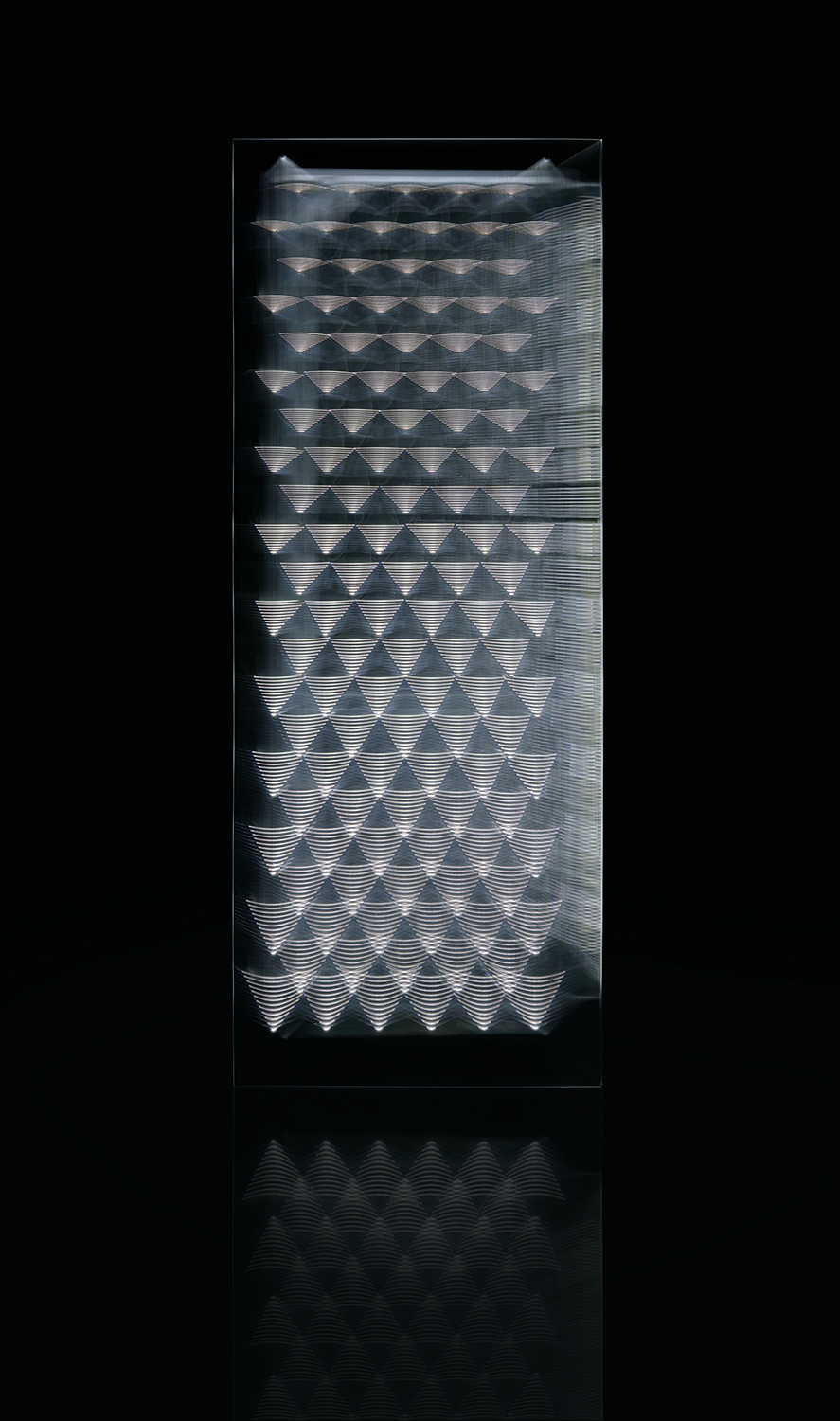 photography: Pim Top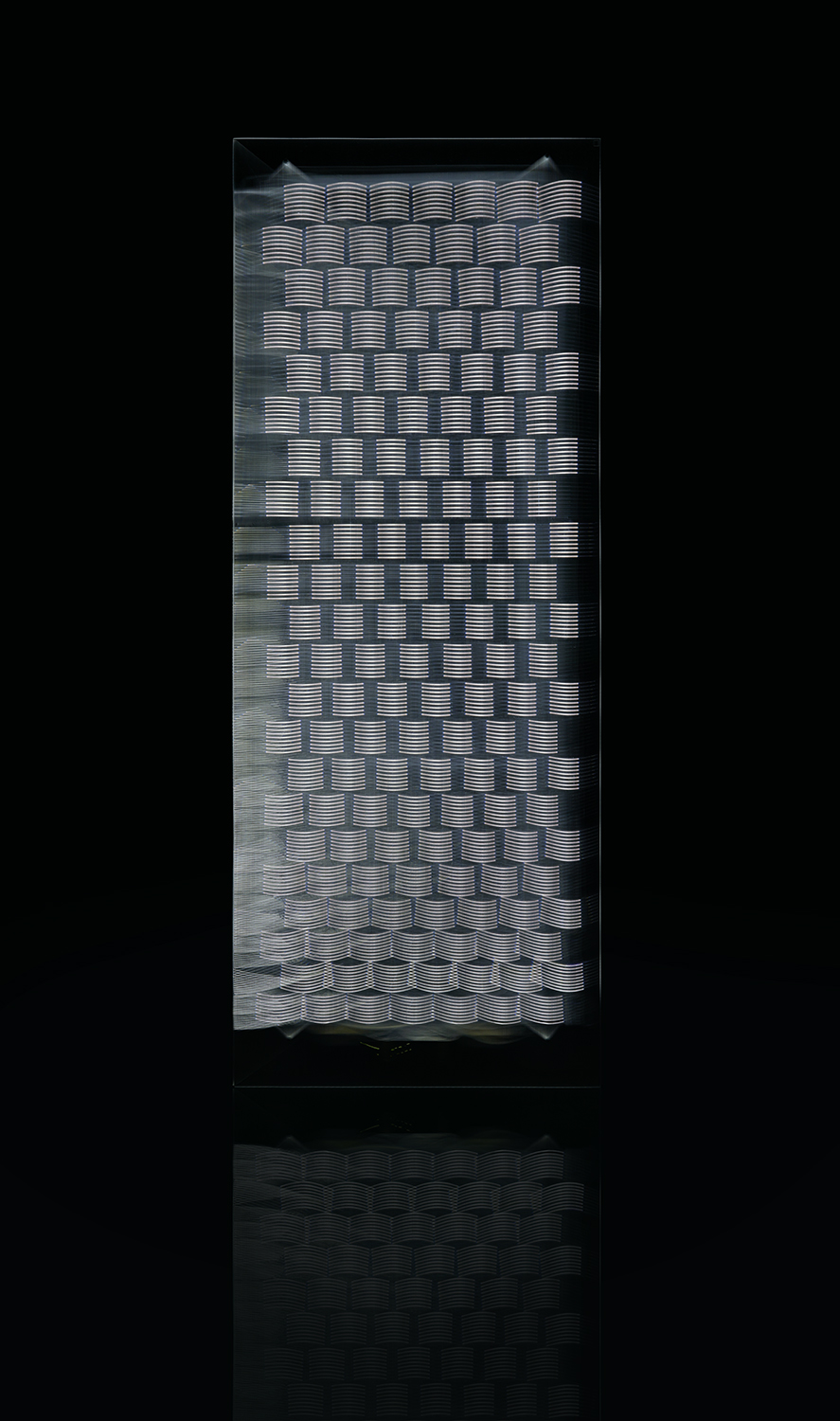 photography: Pim Top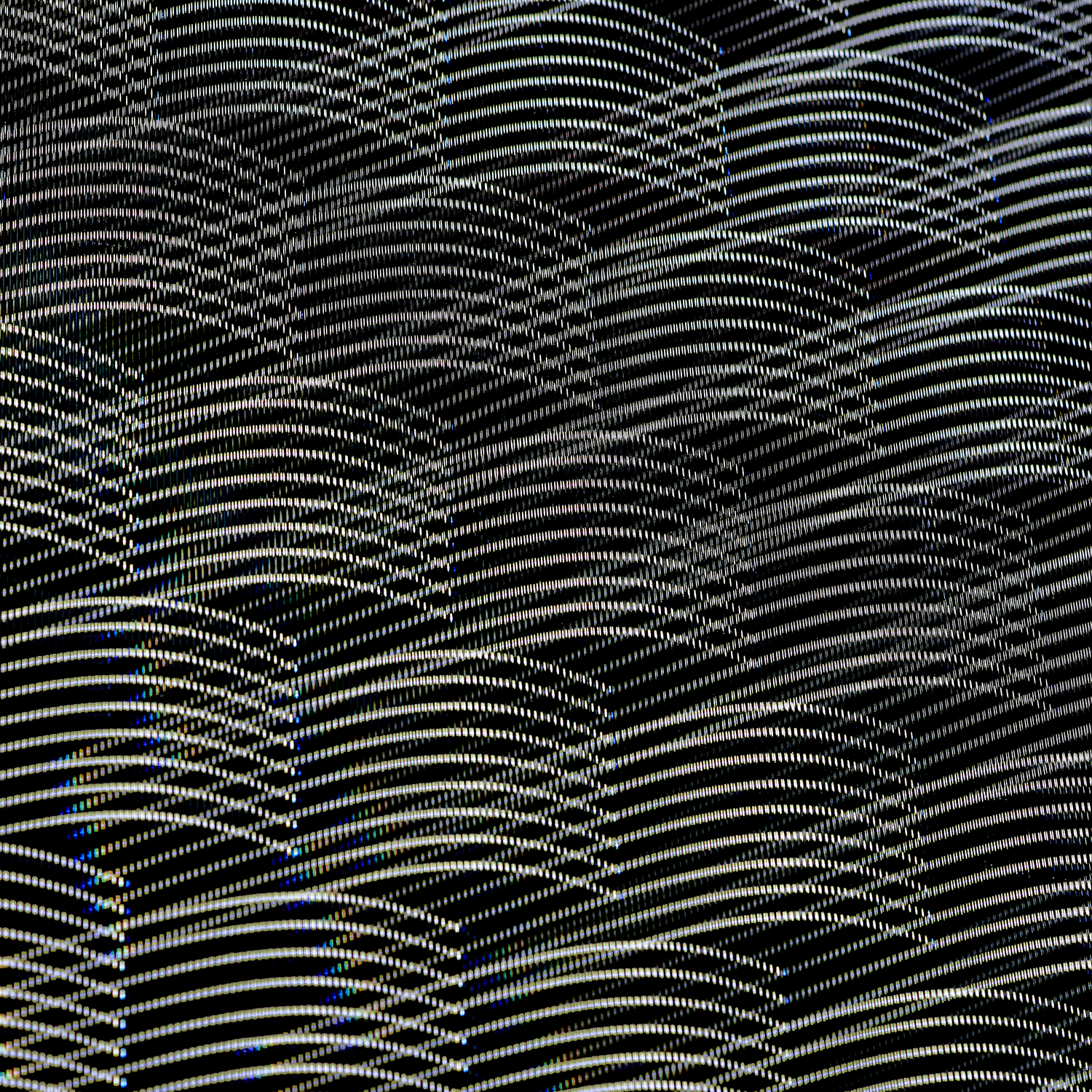 photography: Pim Top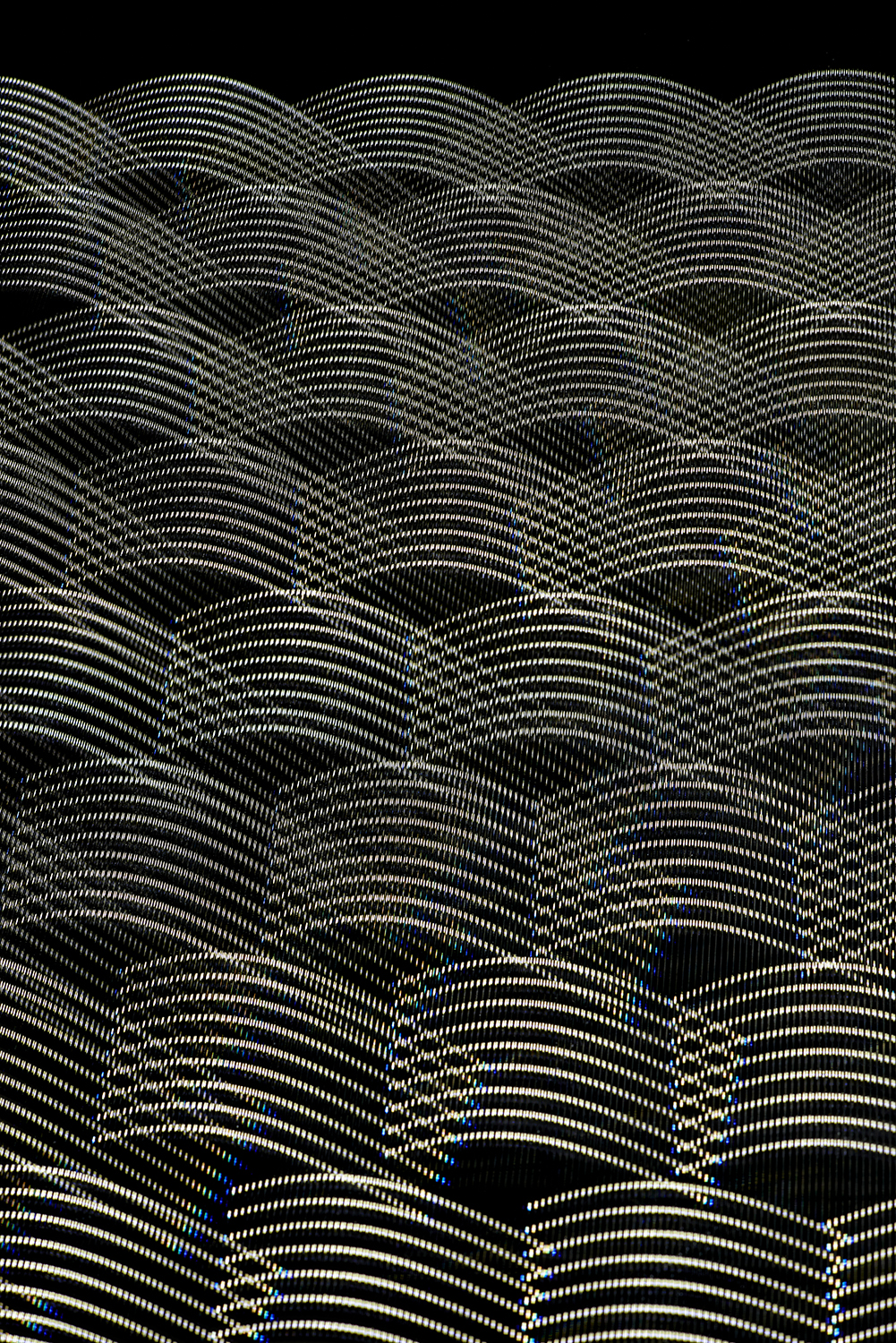 photography: Pim Top
.
.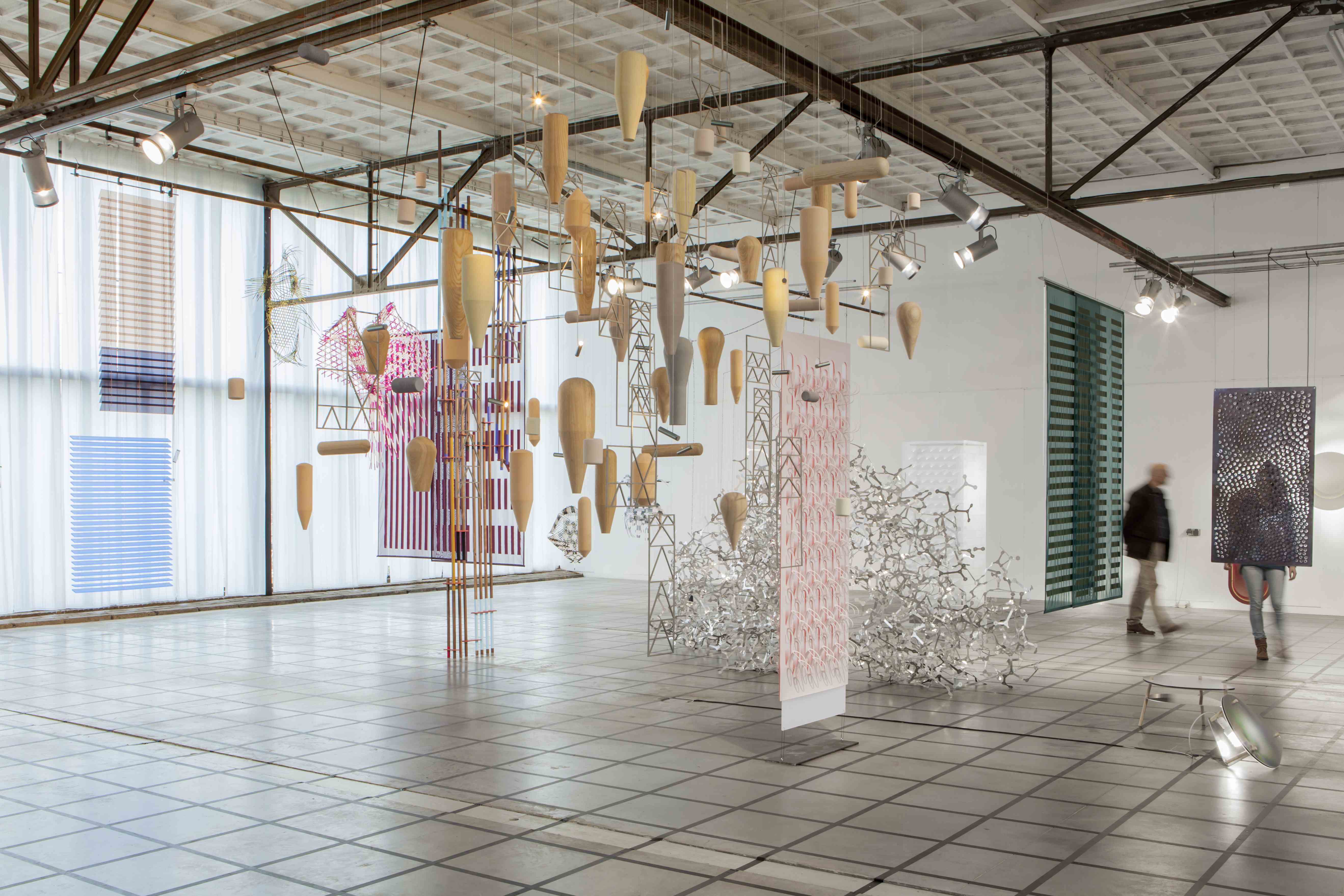 photography: Raw Color